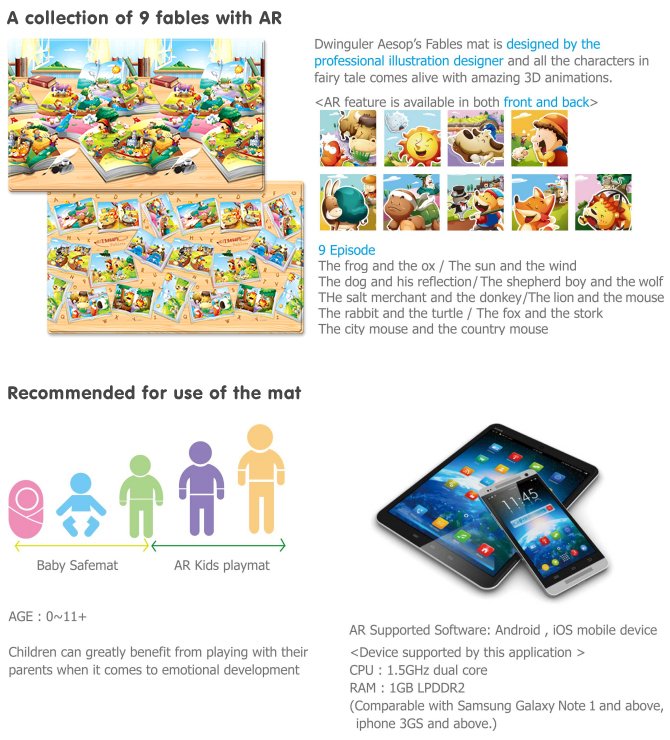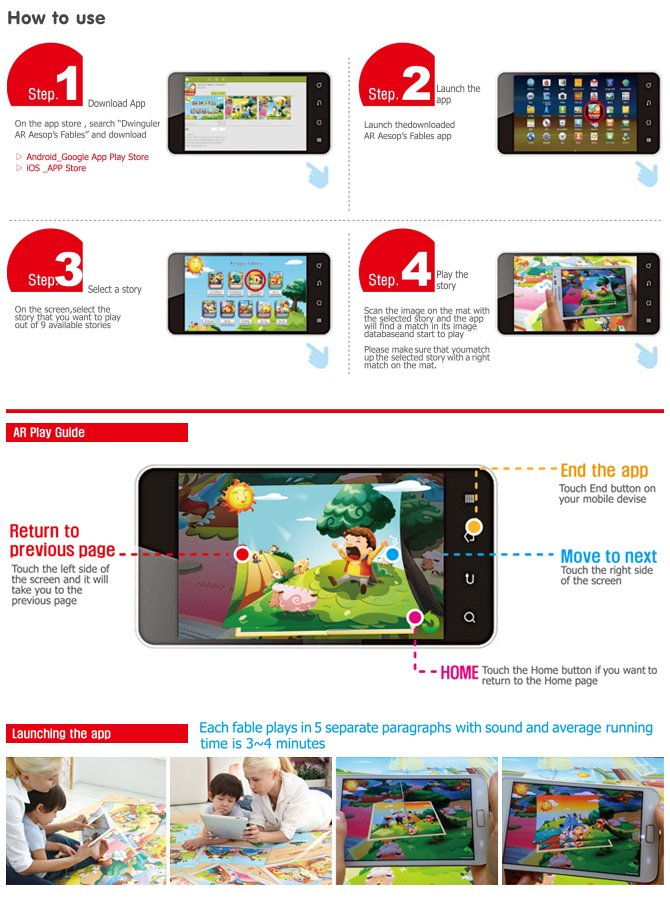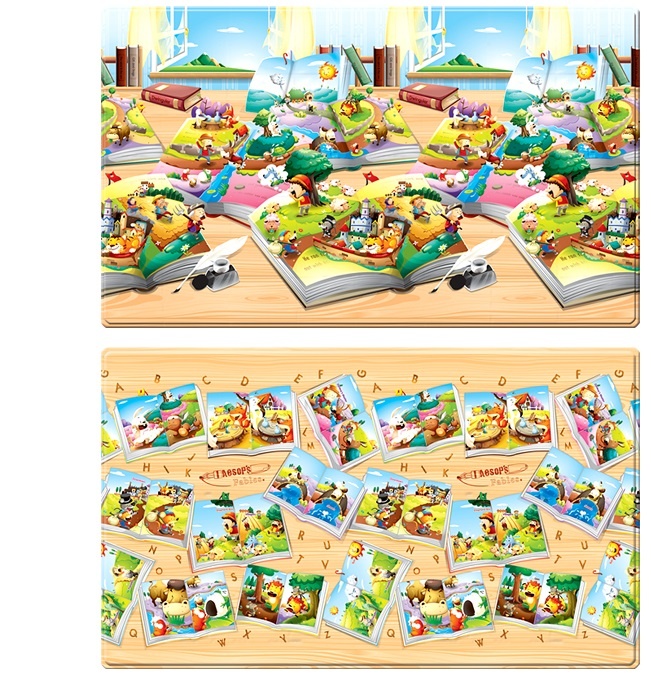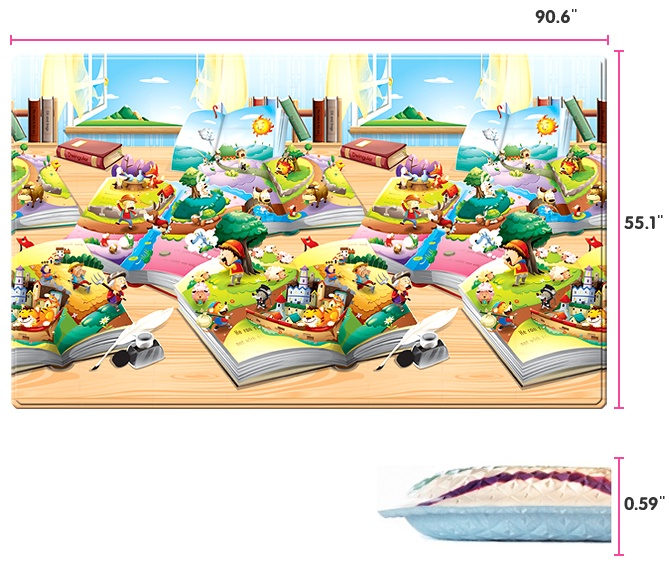 Create a perfect place for your children to roll, crawl, and toddle!
Our Kid's Cushioned Playmat provides a soft & safe play area for your kids.
Our product is tested to US and European safety standards and is made with phthalate-free materials.
On the surface, there are brightly colored pictures with friendly characters, letters, and numbers for the sensory and educational development of your children.
The playmat's cushion absorbs noise from footsteps and prevents discomfort from children walking on a cold floor.
- First-rate, Eco-friendly raw material
- No heavy metals
- No estrogen-like compounds
- Non-toxic
- Soft cushion
- Coated surface
- Easy to clean
- Educational content on both sides
- Easy to carry
- Special embossed pattern
- Excellent cushioning and restoring ability
- Non-slip surface structure for safety
- Noise absorption and Thermal insulation
- 2300mm x 1400mm x 15mm (Large)
- Made in Korea